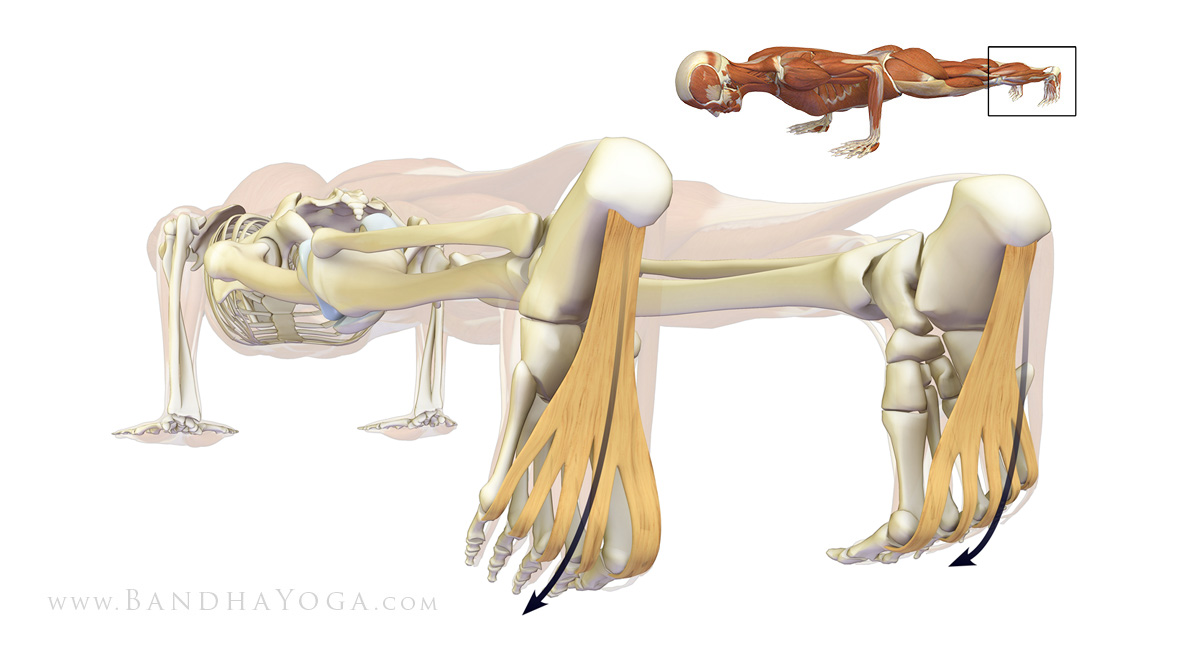 Overview
Plantar fasciitis is the most common cause of heel pain. The plantar fascia is the
flat
band of tissue (ligament) that connects your heel bone to your toes. It supports the arch of your foot. If you strain your plantar fascia, it gets weak, swollen, and irritated (inflamed). Then your heel or the bottom of your foot
hurts
when you stand or walk. Plantar fasciitis is common in middle-aged people. It also occurs in younger people who are on their feet a lot, like athletes or soldiers. It can happen in one foot or both feet.
Causes
Plantar Fasciitis is caused by abnormal pronation of the foot. Contributing factors are obesity, weight gain, jobs that require a lot of walking or standing on hard surfaces, badly worn shoes with little support, and also inactivity. As a result of over-pronation, with every step the Plantar Fascia (band of tissue under the foot) is being stretched, resulting in inflammation, irritation and pain at the attachment of the fascia into the heel bone. In some cases the pain is felt under the foot, in the arch. Continuous pulling of the fascia at the heel bone, eventually may lead to the development of
bony
growth on the heel. This is called a heel spur. When you're at rest, such as while sleeping, the Plantar Fascia tightens and shortens. When body weight is rapidly applied to the foot, the Fascia must stretch and quickly lengthen, causing micro-tears in the Fascia. As a result, the foot pain is more severe with your first steps in the morning, or after sitting for a long period. Plantar Fasciitis is more likely to happen if you suffer from over-pronation (flattening of the arch), you stand or walk on hard surfaces, for long periods, you are overweight or pregnant, you have tight calf muscles.
Symptoms
Plantar fasciitis has a few possible symptoms. The symptoms can occur suddenly or gradually. Not all of the symptoms must be present at once. The classic symptom of plantar fasciitis is pain around the heel with the first few steps out of bed or after resting for a considerable period of time. This pain fades away a few minutes after the feet warm up. This symptom is so common that it symbols the plantar fasciitis disorder. If you have it then probably you have plantar fasciitis. If you don't suffer from morning pain then you might want to reconsider your diagnosis. Pain below the heel bone at the connection of the bone to the fascia. As the condition becomes more severe the pain can get more intense during the day without rest. Plantar fasciitis symptoms include pain while touching the inside of the heel or along the arch. Foot pain after you spend long periods of time standing on your feet. Pain when stretching the plantar fascia. Foot pain that worsens when climbing stairs or standing on the toes. Pain that feels as though you are walking on glass. Pain when you start to exercise that gets better as you warm up but returns after you stop.
Diagnosis
Plantar fasciitis is usually diagnosed by a health care provider after consideration of a person's presenting history, risk factors, and clinical examination. Tenderness to palpation along the inner
aspect
of the heel bone on the
sole
of the foot may be elicited during the physical examination. The foot may have limited dorsiflexion due to tightness of the calf muscles or the Achilles tendon. Dorsiflexion of the foot may elicit the pain due to stretching of the plantar fascia with this motion. Diagnostic imaging studies are not usually needed to diagnose plantar fasciitis. However, in certain cases a physician may decide imaging studies (such as X-rays, diagnostic ultrasound or
MRI
) are warranted to rule out other serious causes of foot pain. Bilateral heel pain or heel pain in the context of a systemic illness may indicate a need for a more in-depth diagnostic investigation. Lateral view x-rays of the ankle are the recommended first-line imaging modality to assess for other causes of heel pain such as stress fractures or bone spur development. Plantar fascia aponeurosis thickening at the heel greater than 5 millimeters as demonstrated by ultrasound is consistent with a diagnosis of plantar fasciitis. An incidental finding associated with this condition is a heel spur, a small
bony
calcification on the calcaneus (heel bone), which can be found in up to 50% of those with plantar fasciitis. In such cases, it is the underlying plantar fasciitis that produces the heel pain, and not the spur itself. The condition is responsible for the creation of the spur though the clinical significance of heel spurs in plantar fasciitis remains unclear.
Non Surgical Treatment
There are many different ways to treat plantar fasciitis but there is no one treatment that works for everyone. Different treatment techniques affect patients in different manner. Every patient has to be dynamic in their treatment activity. Trying a few different treatment techniques is usually necessary before finding the suitable ones. As progress is made and the pain decreases a new treatment approach should be considered.
Surgical Treatment
The majority of patients, about 90%, will respond to appropriate non-operative treatment measures over a period of 3-6 months. Surgery is a treatment option for patients with persistent symptoms, but is NOT recommended unless a patient has failed a minimum of 6-9 months of appropriate non-operative treatment. There are a number of reasons why surgery is not immediately entertained including. Non-operative treatment when performed appropriately has a high rate of success. Recovery from any foot surgery often takes longer than patients expect. Complications following this type of surgery can and DO occur! The surgery often does not fully address the underlying reason why the condition occurred therefore the surgery may not be completely effective. Prior to surgical intervention, it is important that the treating physician ensure that the correct diagnosis has been made. This seems self-evident, but there are other potential causes of heel pain. Surgical intervention may include extracorporeal shock wave therapy or endoscopic or open partial plantar fasciectomy.